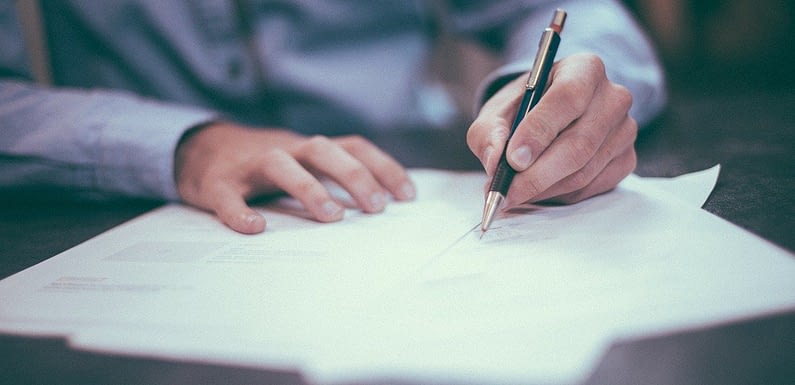 Nowadays, news about student suicide becomes common. But it is a very sensitive subject and deserves a deep analysis of the subject. Otherwise, it will soon take a dangerous approach and become harder to control. Some people think that failure is only the reason behind student suicide, but this is a very short observation.
There are many reasons for this ungrateful event. Don't you find it frightening that teenagers (12 – 18) find hard to handle their lives and accept suicide as a solution? It is very necessary to start studying this issue and find an effective way to control the condition. I am going to share some of the main reasons for students committing suicide. I have read about some statistics and found some major drawbacks.
Go ahead and have a look at the causes of student suicide in India 2020
It is one of the main reasons behind the student's suicide. Sometimes parents fail to understand their own children's interest and forcefully asked them to choose trending career options. They don't pains to know about their children's caliber. Parents need to understand this every child has a different to offer. So it is worthless to compare one to another.
Second, if some students choose their career on their own and do not able to succeed in that particular field. Then parents keep on pressurized & taunt child. And at last, they find suicide as a solution. In the educated world even, still, arts considered as stigma and children start feeling low and don't confident to share. There is a need for awareness campaigns and deserve a change in the thought process.
Lack Of Education System Upgradation
Educational experts need to reconsider the syllabus and study plan. It is a clear fact that the things we study from first-class to intermediate school are not enough to get a good job to earn a livelihood. The job recruiter doesn't ask a single question from the books, which the teacher forces us to learn from line to line.
Academic studies lack practical knowledge that's why some students find it hard to fight with the outer world. I think it will be better if the teacher teaches students some vocational course and make the student capable to earn living from intermediate onwards. It will boost the student's confidence.
It is the second vital reason behind student suicide because they suffer from many things but don't find single to talk about their sufferings. Fifty percent of students suffer from one or another mental health disorder. It is not something that happens all of sudden. It grows with the student's upbringing. And at the adulthood stage, it takes severe form and students start having suicidal thoughts.
There are multiple mental health problems like depression, anxiety, stress, learning disabilities, etc. And we don't pose much attention to these issues because these problems highly depend on thought processes and difficult to diagnose by the common folk. Therefore, there is a need of a mental health awareness program.