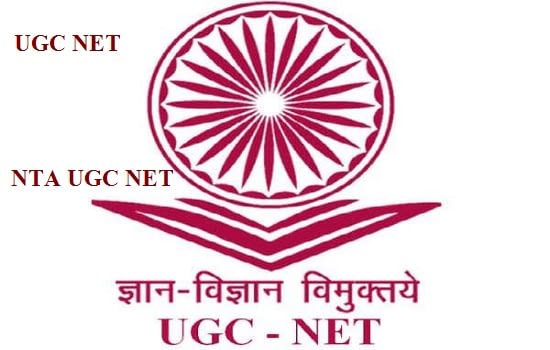 UGC NET 2018
प्रभात खबर- UGC नेट एग्जाम १८ से २२ के बीच दिसंबर में होगा
नेशनल टेस्टिंग एग्जाम के द्वारा UGC NET 2018 नेट का एग्जाम जारी कर दिया गया है जो एग्जाम डेट छात्रों के एडमिट कार्ड में Mentioned होगा और परीक्षा दो पाली में होगा एक नौ बजे से होगा और दूसरा ढाई बजे से.
Visit for more info:
NaukriPakad is a Popular Latest Government Jobs and Private Jobs Portal in India. It provides latest govt jobs notifications and Study Materials with Free Online Test for All Competitive Exam Such as SSC, Bank, Railway, Teachers, UPP and One Day Exam.